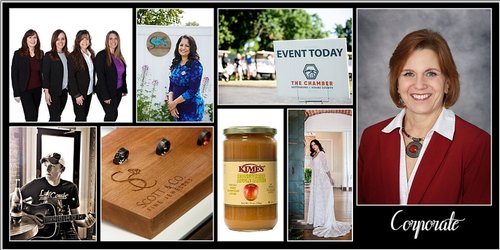 Corporate Portraits
Leer Photography is available to come to your facility or for you to come to the studio. We can take action shots to display the care that you give, document the steps to making a certain formula, or capture the company meeting. Leer Photography also has experience in staging photos of products for use online or in brochures to help increase sales. There are many ways to utilize portraits to increase your business production, and we can even help create that special Christmas card for your company.
We can also take professional headshots for each of your employees to be used in brochures, websites, nametags etc. We can bring a full studio on-site or you can arrange for your staff to come to our studio.
Call today for more information, and allow Leer Photography to assist you with your professional portrait needs.